CUSTOM Perfume Oil Sample Set
Regular price
Sale price
$18.50 USD
Unit price
per
Sale
Sold out
Build your own perfume sample set! Just choose which 5 scents you'd like. Each sample comes in a glass vial containing 1 ml of perfume oil.
Click here for our Master Scent List
About Birch & Besom Perfume Oils:
Our perfume oils are made with premium fragrance and essential oils in a base of pure, moisturizing jojoba oil. We use a skin-safe ratio of 75% oil base and 25% fragrance. 100% vegan and cruelty-free 🐇 No phthalates or parabens.
As with all new fragrances, please perform a patch test before use to ensure the fragrance will play well with your unique skin chemistry.
Virtually all perfume oils are meant to wear intimately close to your skin. Ours do not contain any alcohols or preservatives, therefore you may need to re-apply more than you might be used to with alcohol-based perfumes.
How to Use:
With the lid on, invert the bottle a few times to ensure you get the most even application of ingredients. Body heat activates fragrance molecules, so apply the perfume to your pulse points - on your wrists, inner elbows, behind your ears and along your collarbone.
Store your oils upright in a cool, dry place away from sunlight.
All of our products are for external use only. Do not ingest or use if allergic to any ingredients. 
Share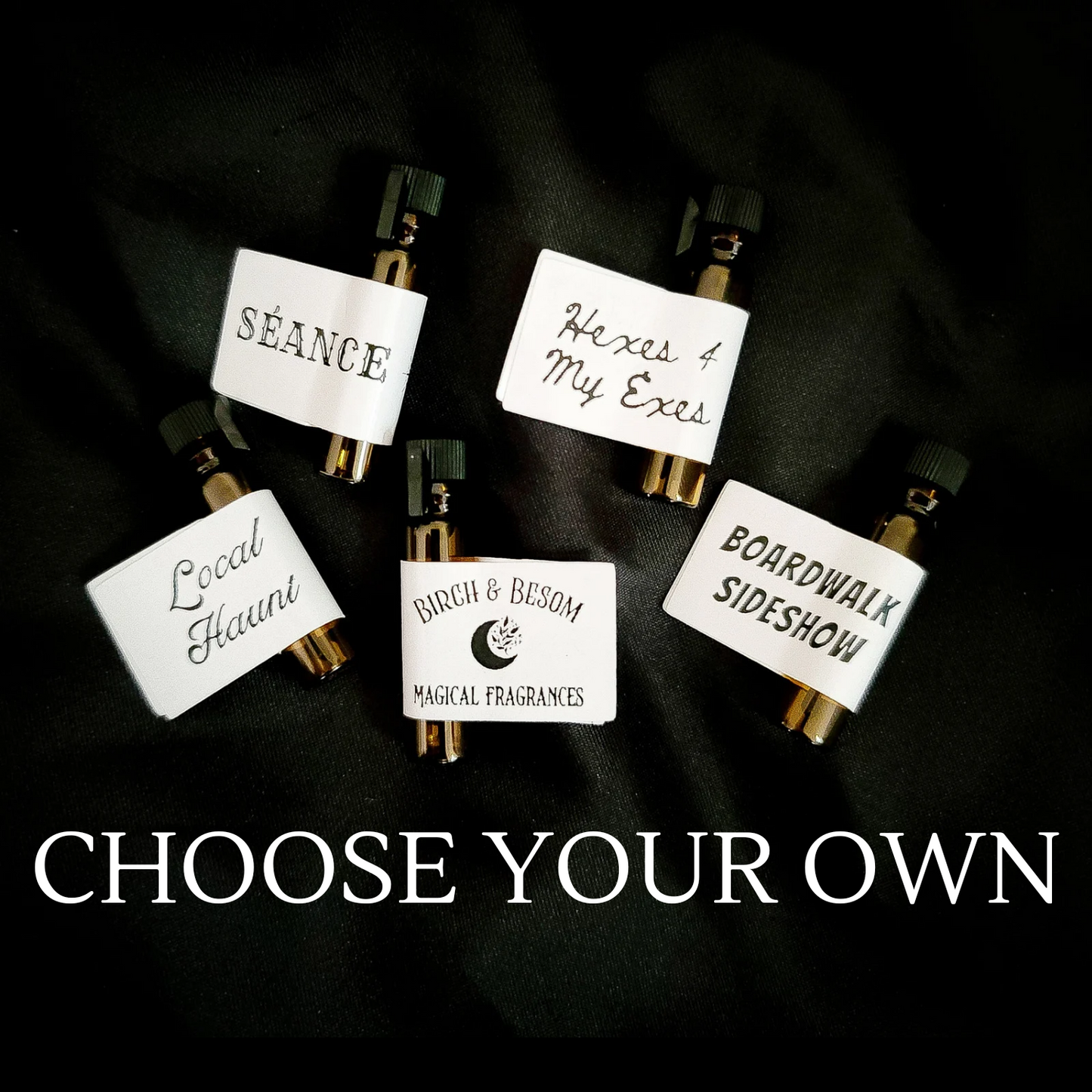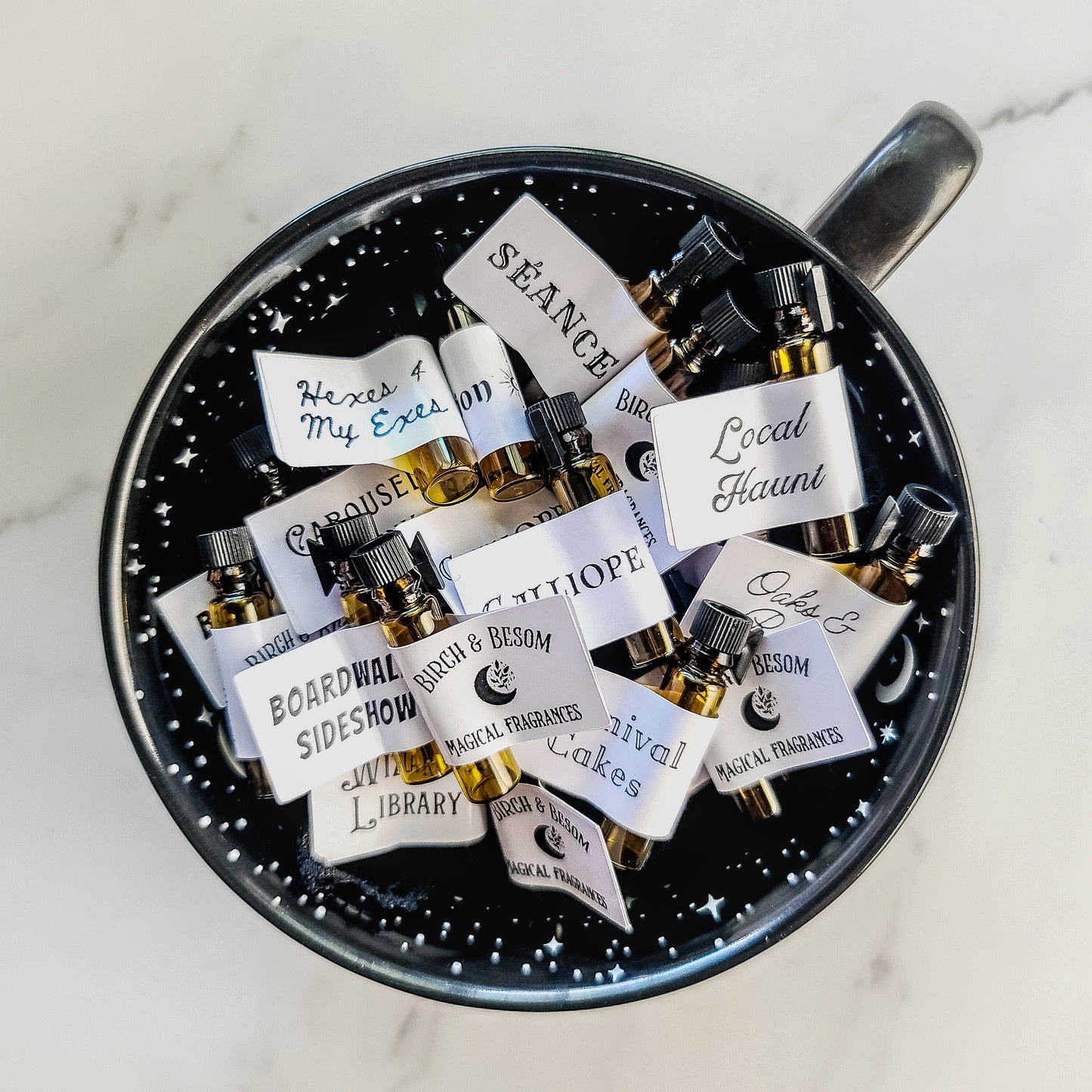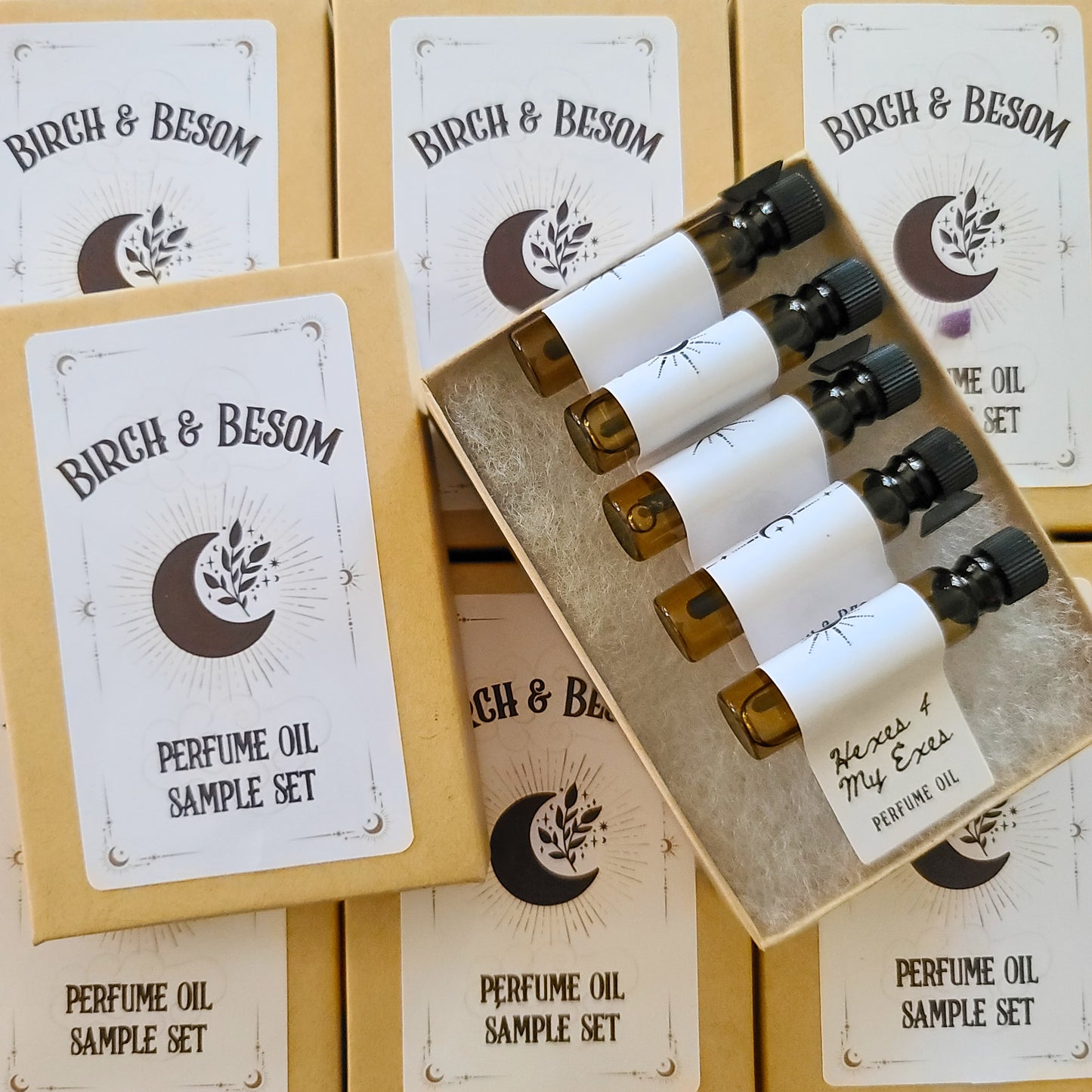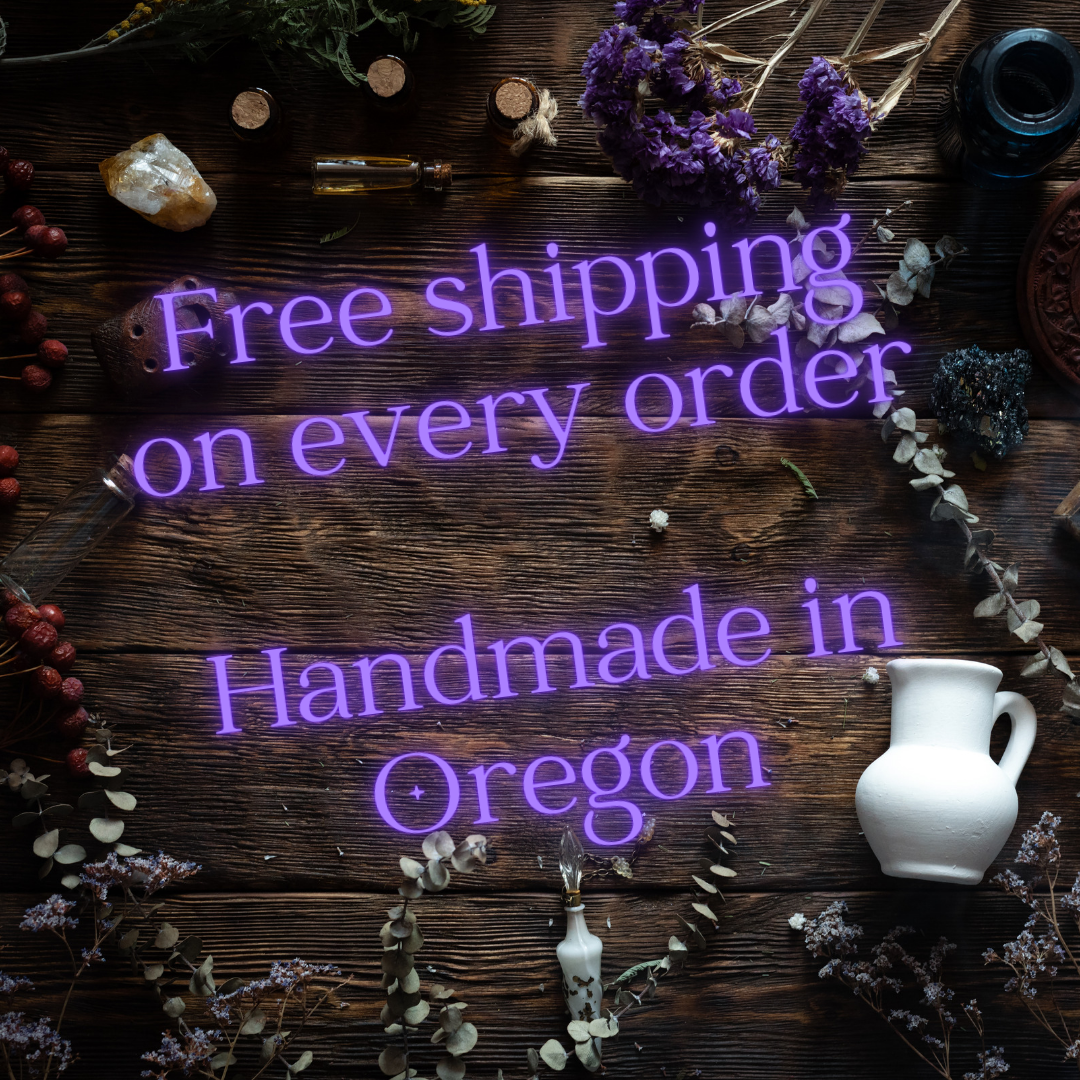 Worth it
Affordable and really helped me learn the kind of scents I enjoy on me vs not! I had a slight issue with one scent being missing and they shipped out a full size the next day or so. Thanks so much 🤠
Bought 2 Full Sizes!
I ordered two sets of the perfume oil sample sets, and I am so glad I got two of them! I ended up ordering two full sized oils after spending about a week sampling and smelling all of the samples I got! I LOVE how these oils sit on my skin, and they last for a long time! They aren't super strong or overpowering like a spray perfume is, but they are definitely potent when you get close to me! Carousel Bunny is my absolute favorite! I normally don't like sweet scents, but something about this smell is so nostalgic to me! Can't wait to try out more scents of theirs in the future!
Cant wait to come back for full sizes
All the smells are so delicious and have me ready for fall. My only complaint is that the small sample bottles are hard to open. Cant wait to get full sizes for my favorite flavors!
Beautiful
I was excited for all the perfumes, but local haunt took my heart and ran with it. such a lovely scent!!
Beautiful!
I love all the scents I chose but I loved the extra lil freebie scent then sent me the best! They sent local haunt and it reminds me of passing a roasted cinnamon almond stand. Definitely will be purchasing a full size. They're customer service is great too! They reached out to me when my order was missing info very quickly 💖